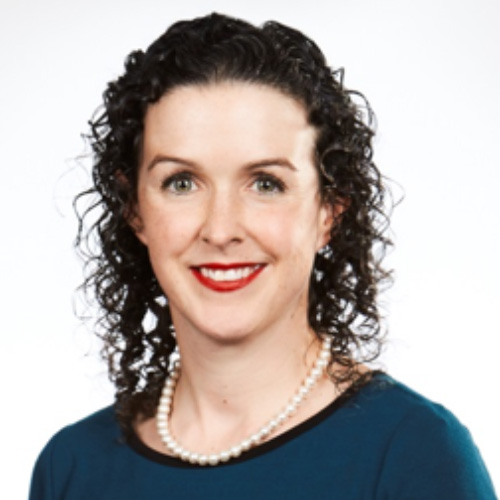 Level 25, 200 Queen Street, Melbourne
Clerk: List D
Devers List
T. 9225 7999
Meg is a commercial barrister with a wide-ranging civil practice spanning commercial law, property and torts.
2018 cases (to judgment) include
Major Carpets Pty Ltd v Marandos [2018] VSCA 133 (led by Michael Wheelahan QC) (Accident Compensation)
McDonald v Dunscombe [2018] VSC 283 (led by Philip Solomon QC) (Equity; Proprietary Estoppel)
Imam Ali Islamic Centre v Imam Ali Islamic Centre Inc [2018] VSC 413 (Trusts; Express trusts; Resulting trusts; Constructive Trusts; Associations and Clubs)
Australian Pipe & Tube Pty Ltd v QBE Insurance (Australia) Limited (No 2) [2018] FCA 1450 (led by Philip Solomon QC) (Insurance; business interruption insurance; loss of profits)
Insurance Replacement Rentals Pty Ltd v Mekonnon (unreported, Magistrates' Court, 15 Nov 2018) (consumer protection)
Meg is a member of the Victorian Bar Council. She is also a member of the following committees of the Victorian Bar: the Audit, Finance and Risk Committee, the Counsel committee, and the Pro-bono Committee. She is a member of the executive of CommBar.
Prior Experience
Prior to being called to the Bar, Meg was a solicitor at Mallesons Stephen Jaques (now King & Wood Mallesons), having completed her Articles there in 2001/02. At Mallesons, Meg's practice comprised commercial litigation and administrative law. Meg has an Honours degree in Philosophy. At University, she was an accomplished mooter and debater and won the World University Debating Championships.
Liability limited by a scheme approved under Professional Standards Legislation