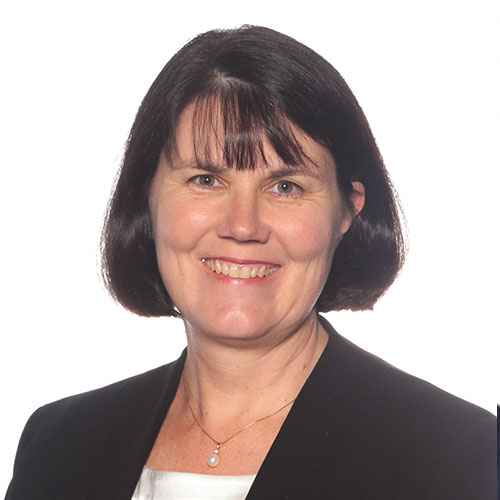 B Ec | LLB | SJD
Barrister | Chartered Accountant | Chartered Tax Advisor
Level 26, 200 Queen Street, Melbourne
Clerk: List B
Green's List
T. 9225 7222
Dr Julianne Jaques specialises in tax law. She maintains chambers in both Melbourne and Sydney and regularly appears in both cities. She has extensive experience in dealing with all stages of taxation disputes, acting for both taxpayers and the Commissioner. She also appears in and advises on state revenue matters.
Prior to coming to the Bar Julianne had over 10 years' experience in private tax practice with Freehills (now Herbert Smith Freehills) and PricewaterhouseCoopers. She also spent two years as senior tax adviser to the Federal Assistant Treasurer. She is a chartered accountant and chartered tax adviser and holds a doctorate in law from the University of Melbourne. Julianne's doctoral thesis was on the corporate cash flow tax.
Julianne has appeared in all higher Federal, Victorian and New South Wales courts. She is experienced in alternative dispute resolution and has appeared in numerous neutral evaluations and mediations. She appears both led by senior counsel and as sole counsel.
Julianne has particular expertise in disputes involving complex transactions, including infrastructure projects, to which she brings her strong legal analytical skill, her understanding of finance and government, and her knowledge as a chartered accountant. She is frequently sought by professional associations to present on taxation matters.
Recent court appearances include:
Victorian Power Networks Pty Ltd v Commissioner of Taxation [2019] FCA 77 (led by G Davies QC)
Commissioner of Taxation v Sharpcan Pty Ltd [2018] FCAFC 163 (led by G Davies QC)
Bywater Investments Limited v Commissioner of Taxation; Hua Wang Bank Berhad v Commissioner of Taxation [2016] HCA 45 (16 November 2016) (led by A Slater QC and K Stern SC)
Julianne is listed in the current editions of both Chambers and Partners' Leading Lawyers (category: The Tax Bar, Australia), and Doyles Guide to the Australian Legal Profession (category: Victoria's Leading Tax Barristers).
Julianne is a member of the Tax Practitioners Board, the Independent Parliamentary Expenses Authority and the Board of Taxation.