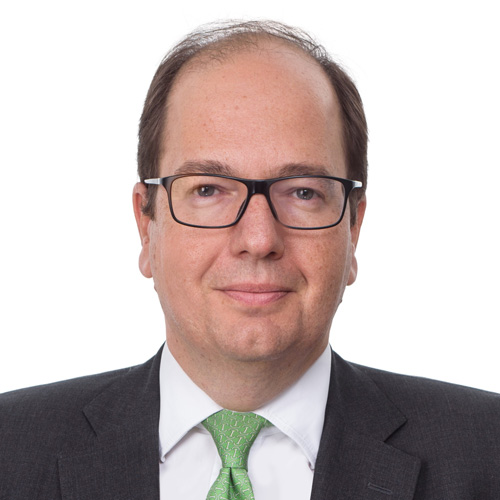 B.Comm , LL.B (Hons) (Melb), BCL (Oxon)
Level 26, 200 Queen Street, Melbourne
Clerk: List Y
Young's List
T. 9225 6367
Charles appears in trials and appeals, principally in the Supreme Court and the Federal Court, in commercial law, corporations law, equity and trusts, contracts, insolvency, insurance, banking, professional negligence and property law. He also has a substantial advice practice.
Charles is also a former Judicial Assistant in the English Court of Appeal to the Master of the Rolls, Lord Phillips of Worth Matravers (subsequently the Senior Law Lord and then President of the Supreme Court of the United Kingdom).
Charles graduated with degrees in law and commerce from the University of Melbourne and completed a Bachelor of Civil Law degree at Corpus Christi College, University of Oxford, with an emphasis on restitution and equity.  
Liability limited by a scheme approved under Professional Standards legislation. The information referred to above has been supplied by the barrister concerned. Neither Victorian Bar Inc nor the barrister's clerk have independently verified the accuracy or completeness of the information and neither accepts any responsibility in that regard.