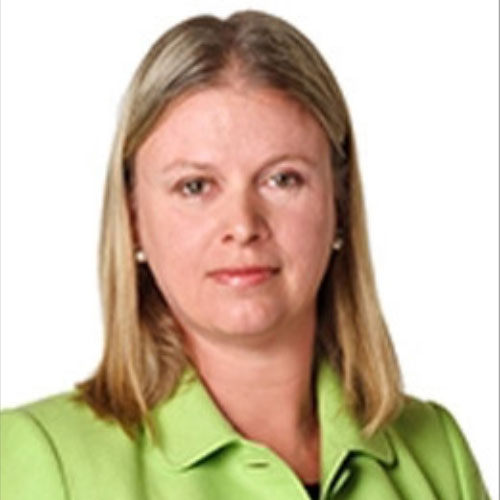 LL.B (Adelaide), BEc, GDLP
Level 26, 200 Queen Street, Melbourne
Clerk: List Y
Young's List
T. 9225 6367
Alex practises in the areas of construction, insurance and professional negligence (and the various combinations of those areas).
She is an experienced litigator, who practised in these areas as a solicitor prior to becoming a barrister. As a solicitor she was involved in major construction disputes concerning, amongst other things, Co-Generation facilities, collapsed bridges, waster water treatment plants, hydro-electric plants, oil and gas rigs, and tunnels.
Alex is briefed in both domestic and commercial disputes, often on behalf of construction professionals. She had provided advice on, and appeared in, major commercial construction insurance disputes for both insureds and insurers.
Alex regularly represents other professionals, including lawyers and accountants. She also provides advice on a range of insurance indemnity disputes.
She is familiar with Technology Assisted Review (TAR) and appeared in the first Victorian judgement on the application of TAR [McConnell Dowell v Santam & Ors 2017 VSC 640].
Alexandra holds the following positions:
Victorian editor of the Insurance Law Bulletin;
Committee member Victorian branch of the Australian Professional Indemnity Group (APIG) (past president and National Committee member); and
Committee member of the Victorian Bar Ethics Committee.
She is a member of:
Building Disputes Practitioners Society;
Australian Insurance Law Association;
APIG.
Alexandra has been listed in Doyle's Guide as recommended junior insurance counsel in 2017, 2018 and 2019.
Liability Limited by a scheme approved under Professional Standards Legislation.